TIRE SERVICES & REPAIR IN DAYTON, NJ
As the only part of your vehicle that contacts the road, the importance of your tires can't be overstated. And EG Auto Center offers an array of tire services and auto repairs to ensure your vehicle is safe and performs as intended. No matter the make or model of your vehicle, our goal is to provide affordable, efficient, and world-class solutions to your problems.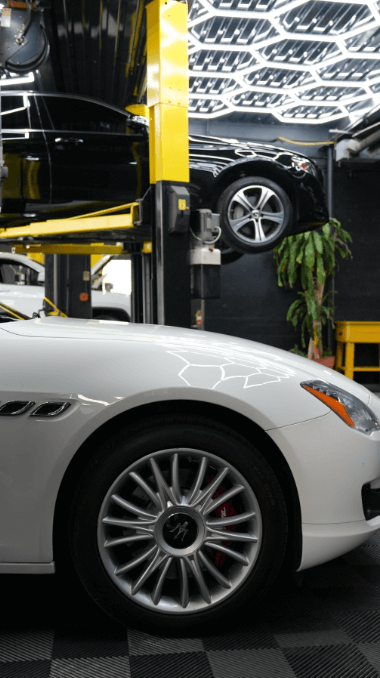 Expert Tire Repair & Tire Services in Dayton, NJ
Properly servicing your tires is a quintessential component of vehicle ownership. Fortunately, the team at EG Auto Center offers a full array of tire services designed to ensure you're safe and maximize the life of your tires.
Tire Inspection. Conducting a thorough inspection of your tires is the starting point for all of our tire services. Key tire services performed during the inspection include checking that the tire tread is at least 2/32" deep, inspecting the tire wear, testing tire pressure, monitoring tire balance, and other vital facets.


Tire Rotation. This essential service is designed to promote even tire wear, which can help extend the life of your tires. Our mechanics will rotate your tires based on your manufacturer's suggested interval and pattern.


Wheel Alignment. Driving a vehicle out of alignment can lead to poor performance and promote uneven tire wear, resulting in premature replacement. Having your wheels regularly aligned can help extend the life of your tires and help ensure safety.


Tire Patching. Got a hole in your tire? If so, we may be able to fix it. Tire patching is an inexpensive way to repair a punctured tire.


Tire Replacement, Installation, and Mounting. If your tires are damaged beyond repair, we offer a full range of premium quality tires for virtually every budget.
Get the Best Tires in Dayton, NJ at an Affordable Price
Are you driving around on "may-pop tires," or is your vehicle a blowout waiting to happen? If so, the team at EG Auto Center can help! We offer a vast range of tires from all the top manufacturers, including:
Continental
General
Bridgestone
Firestone
Dunlop
Goodyear
Mickey Thompson
Michelin
BF Goodrich
Uniroyal
Cooper
Hercules
Toyo
Yokohama
Pirelli
Nexen
Nitto
Ironman
Falken
Hankook
Kumho
And more!
Don't know which brand of tires is best for your vehicle? We can provide multiple personalized tire options once we get to know you, your driving habits, budget, and your unique needs. As the best tire center in Dayton, NJ, we'll help you select a tire or set of tires that will enhance your ride, safety, and performance.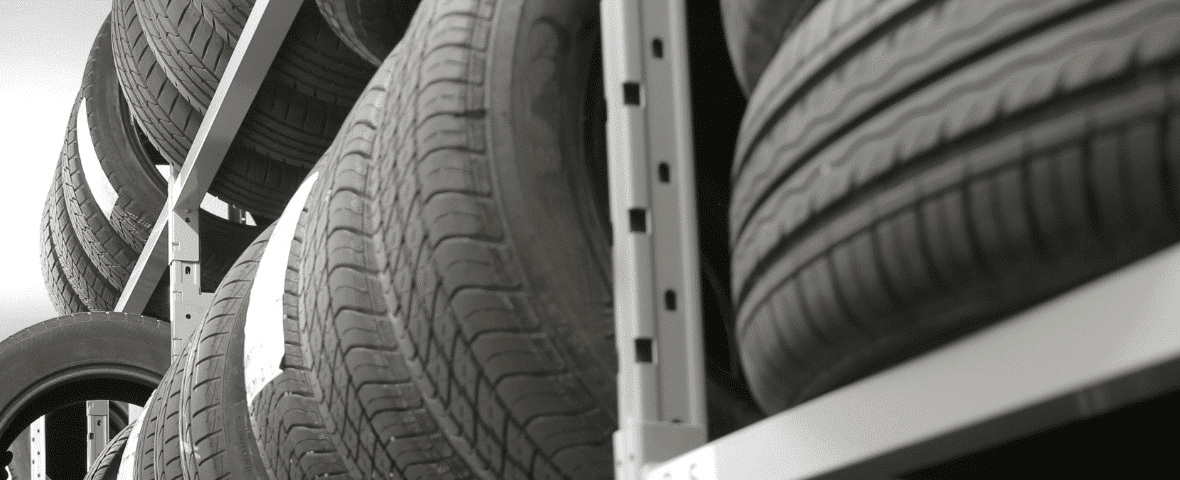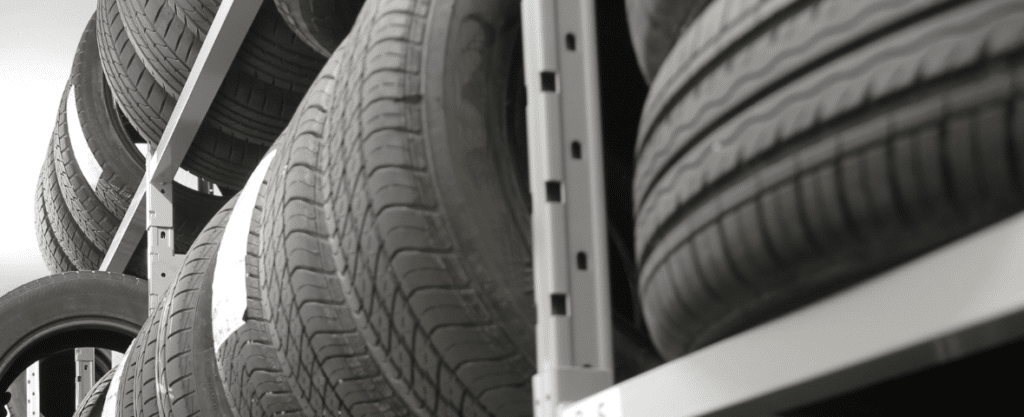 How Do I Know I Need Tire Services or New Tires?
If you're driving around on worn-out, old tires, you're essentially an accident waiting to happen. Bad traction and blowouts are two of the most common outcomes of driving on bad tires. Because of this, you must understand when you need new tires.
If you answer yes to any of the following questions, you may need new tires from EG Auto Center:
Are your current tires bald?
Do you see gouges and cracks in the sidewalls?
Are you seeing cords showing through on the rubber on your tires?
When driving, does your vehicle constantly shake?
Are your tires demonstrating uneven wear?
Have your tires passed the treadwear warranty?
Are you currently operating on a donut or spare tire?
Is your tread worn down to the wear bar?
Winterize Your Vehicle with Premium Snow Tires
In addition to the previous tell-tale signs, residents of New Jersey and the Northeastern United States should avoid driving on regular tires in the snow. Even though it may appear to be a viable solution, operating on standard tires in the snow is not a safe practice. The best solution is to choose a set of snow tires before the roads are being plowed.
Contact Us for Tire Services & New Tires in Dayton, NJ
At EG Auto Center, we offer a full array of tire services and affordable tires in Dayton, NJ. No matter the tire services you need, we will always work to provide a world-class experience. When you visit EG Auto Center, you will also be treated to:
Shuttle services —upon availability — in the Dayton, NJ area
We will pick up the bill for one-way trips on Uber or Lyft
Complimentary beverages
High-Definition TV
Fast Wi-Fi in the lobby
After-hours auto service dropbox in Dayton, NJ
And more