Expert Vehicle Diagnostic Test in Dayton, NJ
Today's vehicles are more innovative than ever. And smarter vehicles require more intelligent diagnostics solutions. Fortunately, EG Auto's auto repair and diagnostics mechanic utilizes the latest and most effective diagnostics solutions. Empowered by state-of-the-art Snap-On technology, we can perform advanced diagnostics and diagnostic tests on all makes and models of vehicles — including domestic vehicles and imports.
Whether you drive a BMW 760i, Infiniti QX60, Nissan Maxima, Toyota Avalon, Lexus GX460, Hyundai Elantra, Kia Optima, Range Rover Evoque, or any other model, we can perform advanced diagnostics to identify your automotive problem. Best of all, once we perform the diagnostic test, we offer affordable auto repair solutions to remedy it.
What Is a Vehicle Diagnostic Test?
Is your Check Engine Light on? Contrary to popular belief, the Check Engine Light isn't for decoration or a cool, hidden Easter Egg trick. Instead, it's one way your vehicle communicates that something may be wrong — but not the only way (other indicators discussed below).

Most modern cars are engineered with a robust internal computer that monitors, records, and operates all of the major components and systems and performance history and notifications from the manufacturer. Our seasoned auto mechanic will connect your vehicle to our state-of-the-art Snap-On Diagnostics computerized tool to access codes, review them, and interpret the notifications during a vehicle diagnostics test. Through this process, we will quickly understand the areas of your vehicle that need attention, maintenance, or auto repair.
How Do You Know You Need a Vehicle Diagnostic Test?
As we previously mentioned, your vehicle can offer you several signs that need maintenance, service, or repair. While the most common sign is an illuminated Check Engine Light, there are many other indicators. If you answer yes to any of the following questions, you can benefit from a diagnostic test at EG Auto Center.
Does your vehicle experience power outages?

Does your vehicle stop and require you to restart it?

Is your engine running roughly?

Are you experiencing a decrease in MPGs?

Do you smell odd scents?

Do you hear unusual sounds?

When you turn your vehicle off, does it still run?

 
In addition, if you're looking to purchase a pre-owned vehicle, it's always an excellent choice to schedule a diagnostic test at EG Auto Center.
Why Choose EG Auto Center for Diagnostics?
Depending on the make and model of your vehicle, automotive diagnostics can be costly. And if you drive a luxury vehicle or import, having a diagnostic test performed at the dealership can result in quite a hefty bill. Fortunately, the diagnostics mechanic at EG Auto Center can help. We offer affordable vehicle diagnostics designed to identify and assess problems that may impact your vehicle's performance in a cost-effective way.
To do so, we have invested in a state-of-the-art Snap-On intelligent diagnostics system. This cutting-edge diagnostic tool allows us to identify even the simplest of problems quickly. We can detect and remedy minor issues before they turn into exponentially more expensive repairs. Simply put, our diagnostics test prevents your molehill from becoming a mountain. Our smart diagnostic test renders fast, exact results to save time while eliminating guesswork.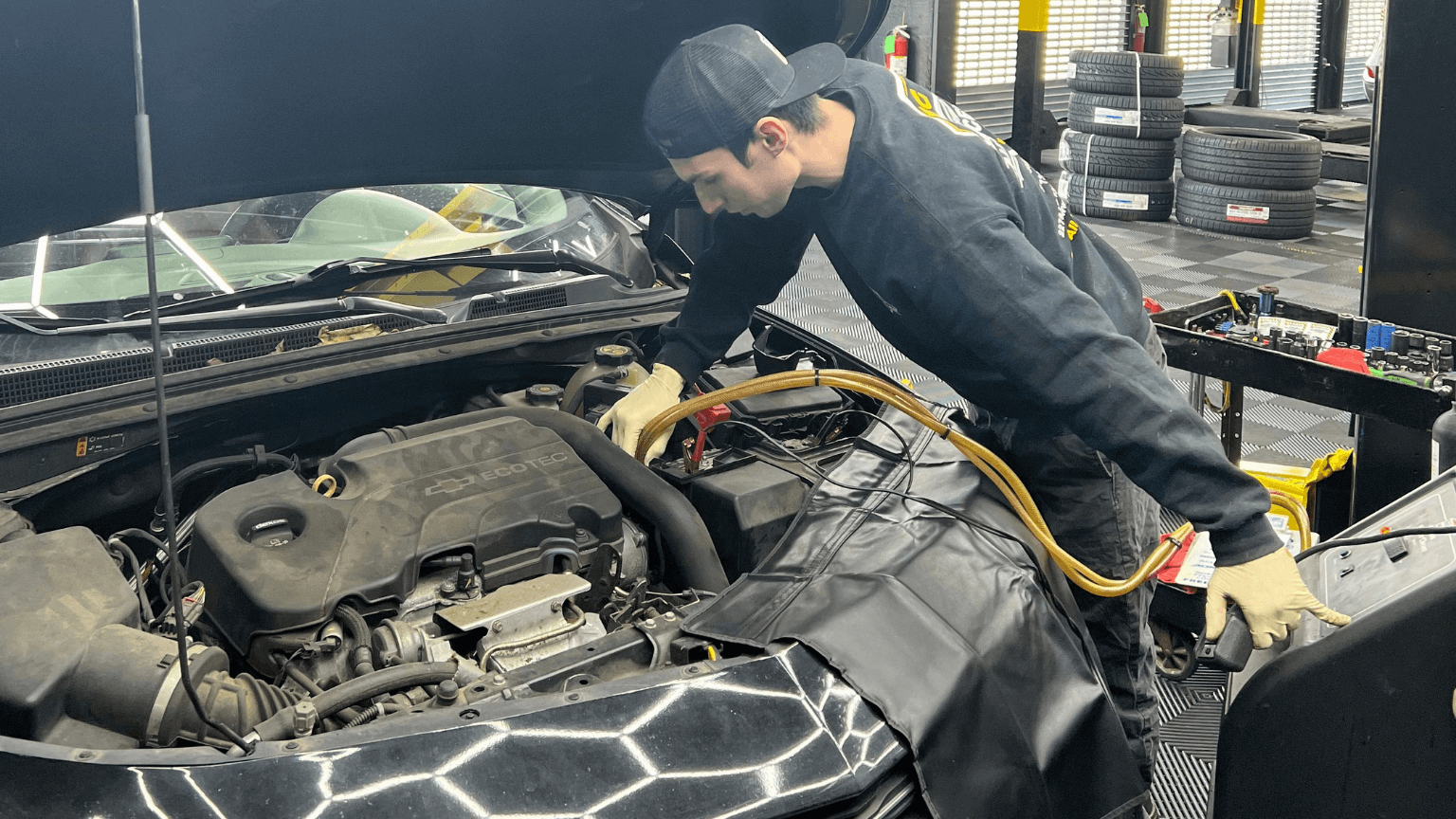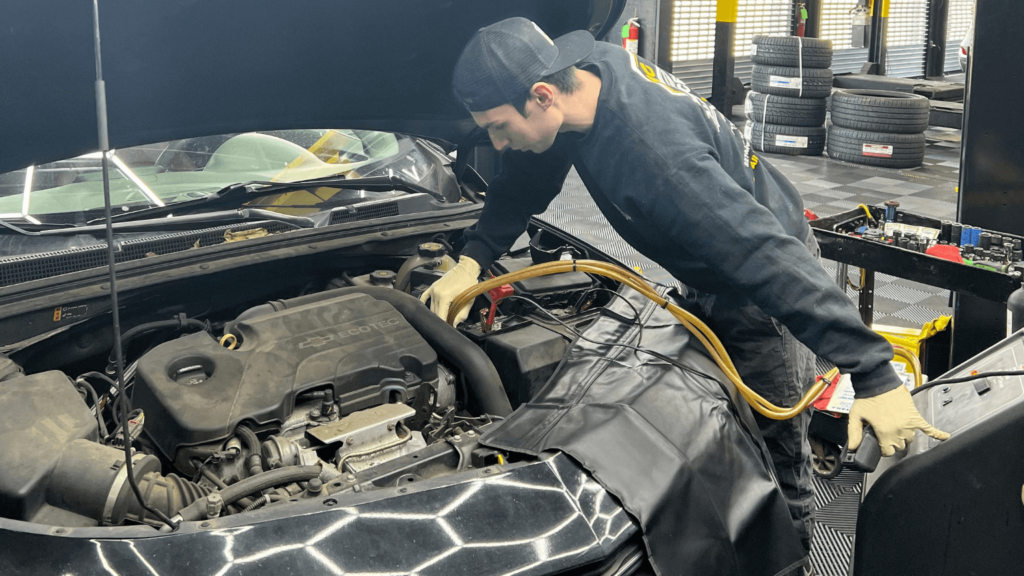 Contact EG Auto Center Today for Vehicle Diagnostics & Vehicle Testing
At EG Auto Center, we offer fast and affordable vehicle diagnostics testing for all vehicles. And no matter what your diagnostic test communicates, the mechanic at EG Auto Center can provide a solution. As the leading auto repair center in Dayton, NJ, we proudly serve the entire area, including Kendall Park, Jamesburg, Plainsboro, Monmouth Junction, Monroe, and North & South Brunswick.
Contact EG Auto Center today for a vehicle diagnostic test in Dayton, NJ.