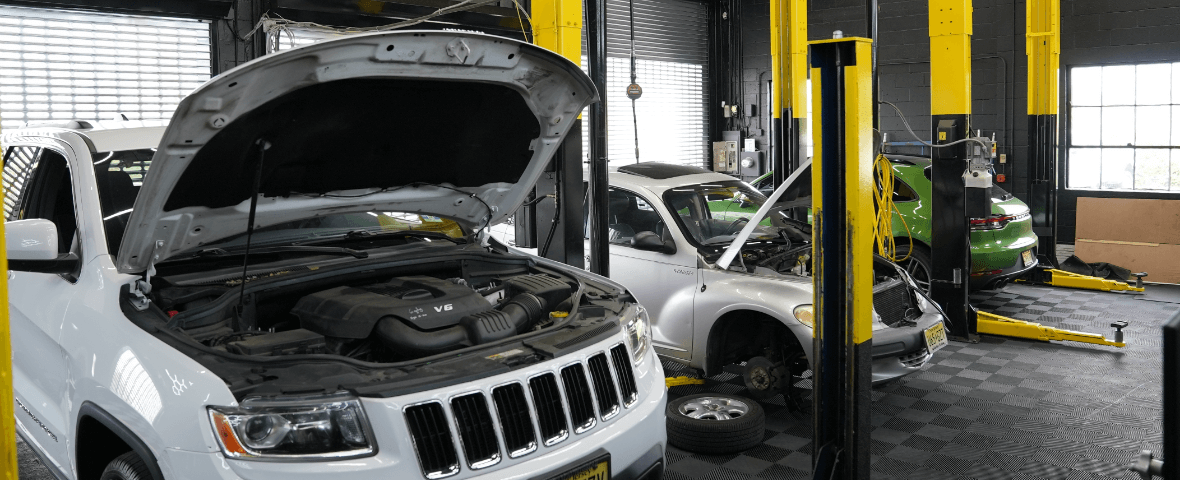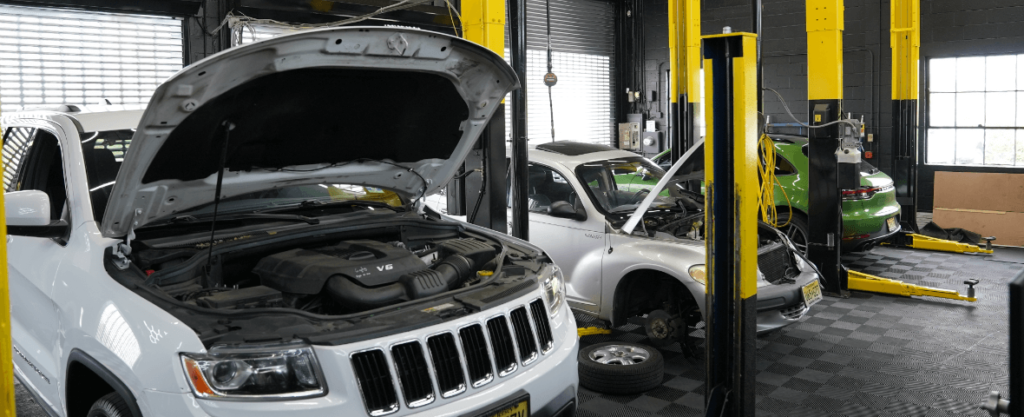 THE BEST AUTO REPAIR CENTER IN DAYTON, NJ
Do you hear strange noises from under the hood of your Toyota, Nissan, or Chevrolet? Is your check engine light on in your Mercedes Benz, BMW, or Lexus vehicle? Or does your beloved car or truck simply not perform the way it used to? EG Auto Service will deliver premium automotive repair and maintenance services at an affordable price, no matter the problem, make, or model.
As a leading center for automotive repair in the Dayton, NJ area, we offer a full range of vehicle maintenance and repair services enhanced by the world-class experience you deserve. Some of our most common services include (but are not limited to):
Under Car repair services
Tire repair solutions
Radiator repair
Electronic service repair
Engine repair
Automotive diagnostics
Brake system repair
Battery service and repair
Air conditioner and heating system repair
Transmission repair
Front-end and suspension system repair
Automotive fluid flush and repair
Extensive Auto Repair Services for All Makes and Models in Dayton, NJ
EG Auto Center is your one-stop repair shop regardless of your vehicle's make, model, or year. Our highly skilled auto repair techs and mechanics specialize in delivering fast and efficient repairs for all makes and models. We use the latest and most advanced automotive repair systems that empower us to diagnose and efficiently repair your vehicle quickly. At EG Auto Center, you can schedule automotive repairs for:
Honda
Toyota
Nissan
Ford
Chevrolet
Hyundai
Kia
Volvo
Jeep

Mitsubishi
Mazdas
Buick
Chryslers
Dodges
GMC
Tesla
*In addition, we offer a complete catalog of innovative maintenance and repair solutions for light-duty diesels, box trucks under 20 feet, electric vehicles (EV), hybrid cars, and more.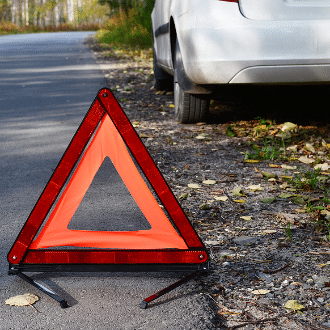 We Stand Behind Our Work with a Complimentary Warranty & Roadside Assistance
At EG Auto Center, we don't just say we do amazing work — we put our money where our mouth is by including a complimentary 24-Month/24,000 Mile Limited Warranty. While other independent repair facilities may take a "repair at your own risk" stance, EG Auto Center turns a different wrench.
Nationwide Automotive Repair Warranty
As an authorized Pronto Auto Service Center, you can rest easier knowing that a comprehensive nationwide warranty backs all work we perform. Here's what you need to know about our extensive auto repair warranty:
All qualifying work we do at EG Auto Center is backed by the Pronto 24-Month/24,000 Mile Parts and Labor Warranty
Our warranty covers both labor and parts on all qualifying repairs and services performed at EG Auto Center
The warranty is honored across North America at our Auto Repair Center and thousands of other locations.
We'll Be There When You Need Us with Complimentary Roadside Assistance
In addition to our 24-Month/24,000-Mile Nationwide Auto Warranty, you will also be privy to premium Roadside Assistance for the duration of your warranty. But that's only the beginning. You will also be treated to a host of value-add perks and benefits — courtesy of EG Auto Center — including:
Jumpstarts
Towing
Vehicle fluid delivery
Tire changes
Lockout assistance
Customized trip routing
Rental car and hotel discounts
And even exclusive concierge services
When you trust EG Auto Center with your vehicle repair, reliable work is only the beginning.
World-Class Auto Repair Services at an Affordable Price
At EG Auto Center, we strive to make the repair process as easy, hassle-free, and pleasant as possible.
As you walk into our facility, you will immediately be greeted by helpful and friendly team members who are focused on one thing — meeting your needs and exceeding your expectations. We believe the cleanliness and orderliness of the auto repair facility speak volumes, and our immaculate service center ensures the right message comes through loud and clear.
We Leverage Technology for Increased Communication & Transparency
We leverage state-of-the-art technology — such as iPads, computerized auto-repair systems, and innovative checkouts — to keep you informed throughout the process. Our mechanic and auto tech will even share detailed images with you throughout the process to educate, bolster communication, and increase transparency.
We Go the Distance… So You Don't Have To
Whether you wait for your vehicle to be repaired at our state-of-the-art facility or need to run errands, we go the distance — literally — to exceed your expectations. We offer:
Shuttle services —upon availability — in the Dayton, NJ area
We will pay your Uber or Lyft tab for one-way trips
Complimentary beverages offered
On-site refrigerator available for your convenience
High-Definition TV
Fast WiFi in the lobby
After hours auto service dropbox in Dayton, NJ
Complimentary auto repair warranty on service our mechanic performs
Get Auto Repair in Dayton, NJ Today… and Pay Later
We get it: few of us ever plan or budget for automotive repair. Fortunately, EG Auto Center has partnered with Synchrony Bank to offer flexible auto repair finance solutions. You can get the repairs you need today and pay for them later through our exclusive financing option. Best of all, most of our customers qualify for 0% APR for six months for auto center repairs. And applying is easy!

Ready to Experience the Difference? Contact EG Auto Repair Center in Dayton, NJ Today!
Don't wait! Get the premium, affordable auto repair services you need in Dayton, NJ, today! And we make the entire process as easy and hassle-free as possible. As the best auto repair center in Dayton, we proudly service Kendall Park, Jamesburg, Plainsboro, North & South Brunswick, Monmouth Junction, Monroe, and the surrounding area. And no matter the make, model, or year of your vehicle, we will meet your needs and exceed your expectations.
Ready to experience the difference?